Limited Edition
Reaper Wolf Warpig
Behold!
The Limited Edition Reaper Wolf Warpig. Created by RIDE in house senior graphic designer Dave Banks. This graphic combines his love of heavy metal & horror movies. By combining the elusive wolf and the menacing grim reaper, the Reaper Wolf is born. The base gives you a smoke trail and a scythe to leave your enemies in your dust. Sizing is Large & Medium.
BATTLE READY
The versatility of the WARPIG is unmatched. This WARPIG will allow you to lay down carves, jump and ride big mountain lines. The WARPIG sees the entire mountain as an opportunity to thrash at full speed.
Artist Spotlight Dave Banks has been working in house as the Senior Graphic Designer at Ride for the past 5 years and working in the snowboard industry for the past 17 years. Dave's signature style brings authenticity to Ride product design by combining elements of heavy metal & horror through his own illustrations. The Reaper Wolf is one of many Reaper Creatures Dave has created in Ride product graphics. The Grim Reaper is typically depicted as a human skeleton. However all living things die. Welcome to Dave's Reaper Creature Universe.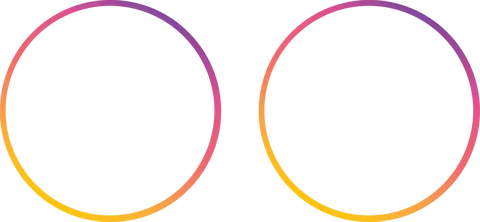 Follow Dave's work and his merch label