Machete
Free Shipping on all orders over $75!
Features a limited edition graphic by snowboard legend and culture icon Trouble Andrew. The Machete offers all-around performance, at home in any condition. This shape is tested and approved by snowboarders all over the world.
TWIN HYBRID ROCKER • ROLL-IN CONSTRUCTION • SLIMEWALLS®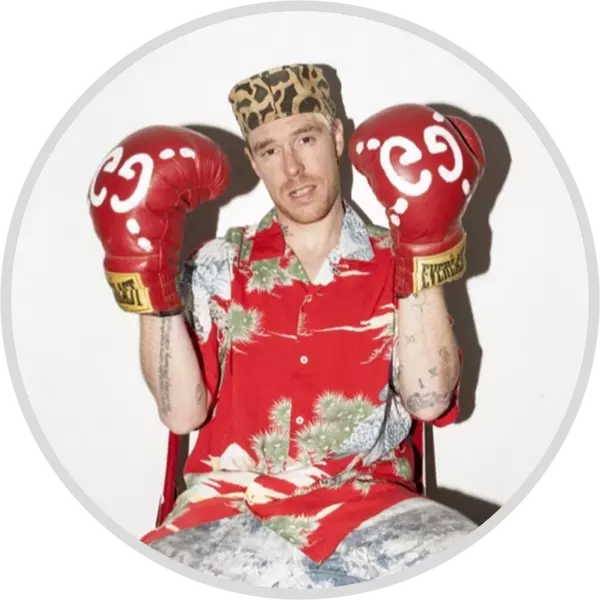 Trevor "Trouble" Andrew, aka Gucci Ghost, is a former professional snowboarder, musician and multi-disciplinary Artist based in Los Angeles, CA. Internationally known for his raw street aesthetic and pop art sensibility, Trevor's recent work explores our relationship with consumer culture, bending the perception of what is "real" and what is a luxury.