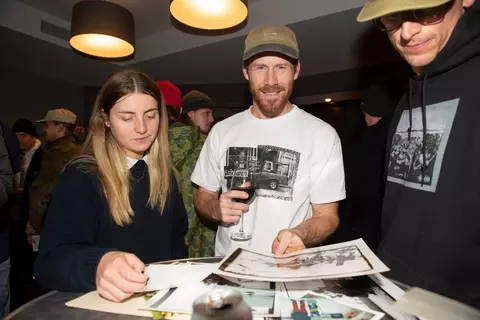 Dan and Sav going through the archive.
T-Bird, Dave Banks, Lauren Oka, Beau Bishop, and Jim Linnberg.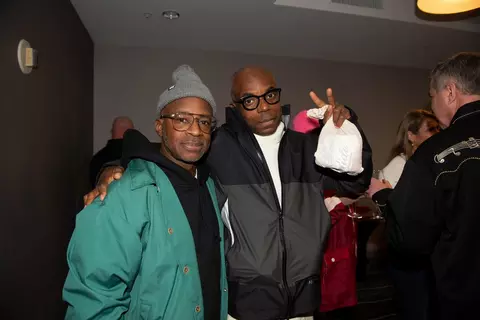 Damon Morris and Russell Winfield.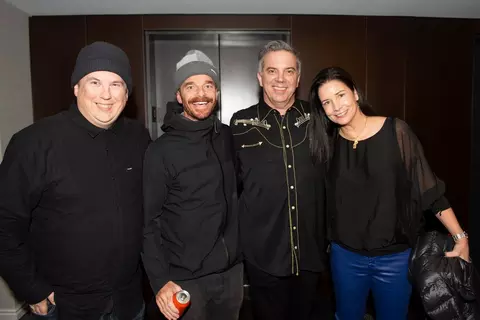 John Cavan, T-Bird, and Tim and Steph Pogue.
Keegan Hosefros, Austin Hironaka, and Jacob Krugmire.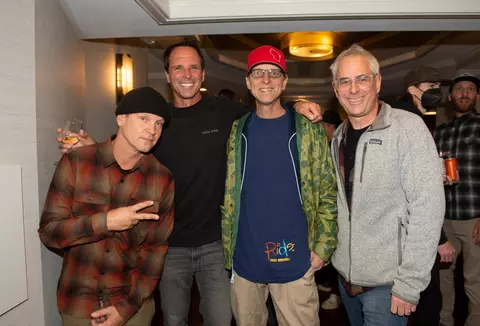 Dale Rehberg, Jason Ford, Dave Hubach, and Trevor Graves.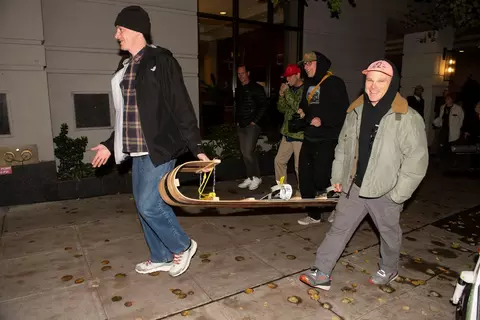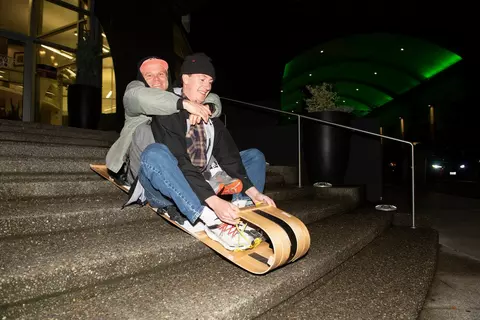 Spencer and Mikey demonstrating team work.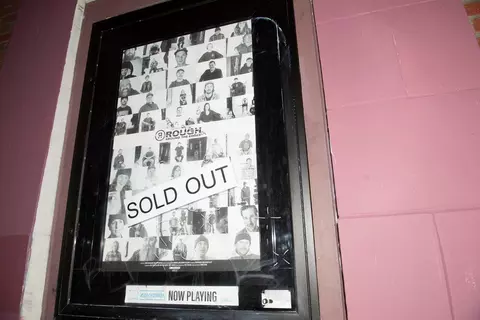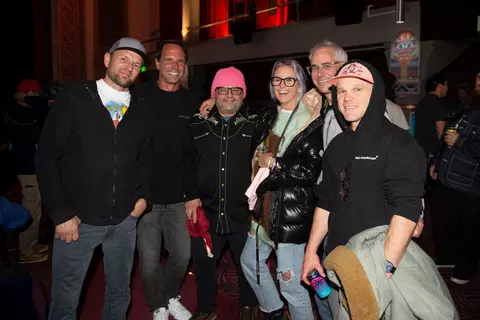 Chad Schnacky, Jason Ford, Jake Blattner, Circe Wallace, Trevor Graves, and Mikey Leblanc.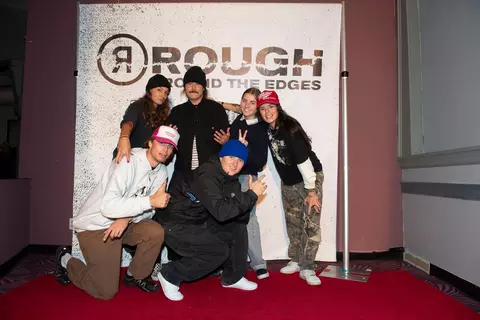 Hana Beaman, Jacob Krugmire, Savannah Shinkse, Jill Perkins, Keegan Hosefros, and Mike Bogs.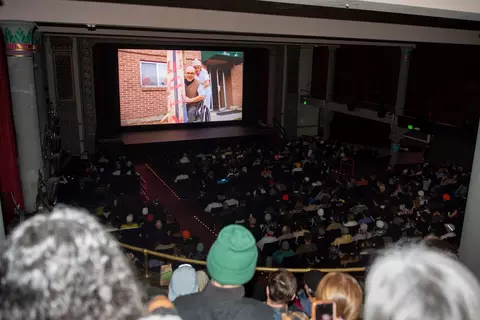 Surprise screening of "Assisted Living" featuring Spencer and Mikey.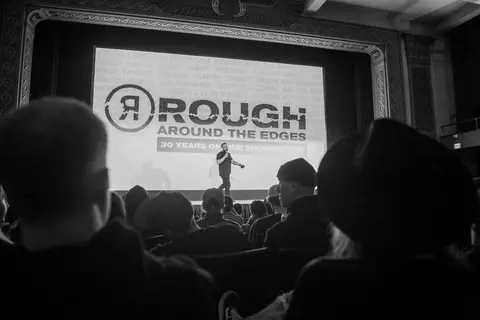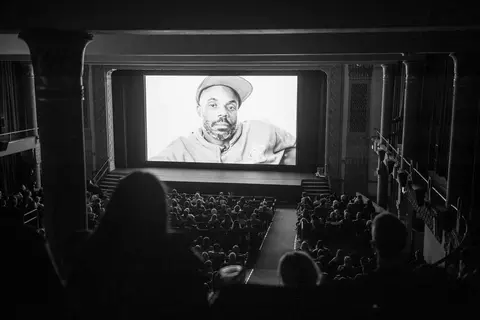 Full documentary coming soon...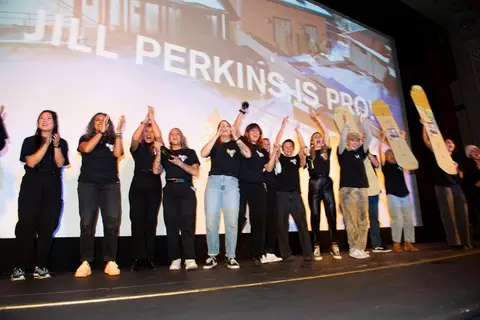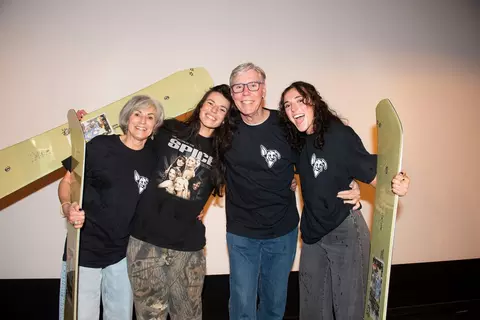 Jill and the whole Perkins Family, see Jill's pro board below!
Photos by: Mark Clavin
LIMITED JILL ZERO SNOWBOARD