Salt Lake City has been a central hub for both snowboarding and our team for over a decade, which made it a perfect place to debut our new project; "RATED R". It was an extremely special night for everyone involved, and the community showed up by the masses to see what Savannah Shinske, Jed Anderson, Spencer Schubert, Jacob Krugmire, Dan Liedahl, Jill Perkins, Cole Navin, and Reid Smith were up to in the past two years. Stay on the lookout for more tour dates coming soon here.
Photos: T-Bird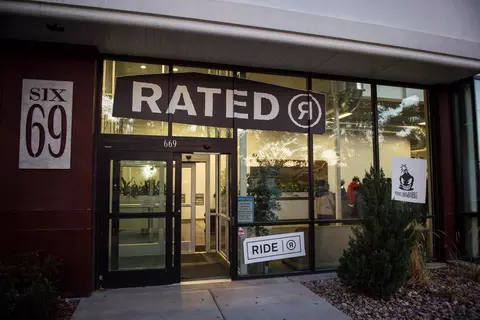 Venue Six69 in all it's glory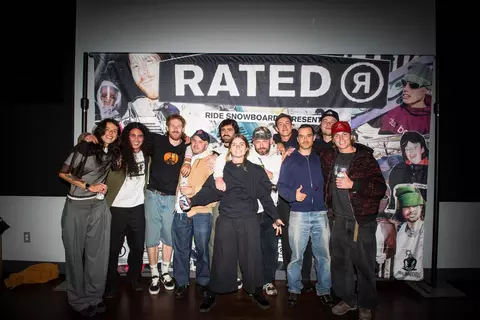 Full Cast and Crew in attendance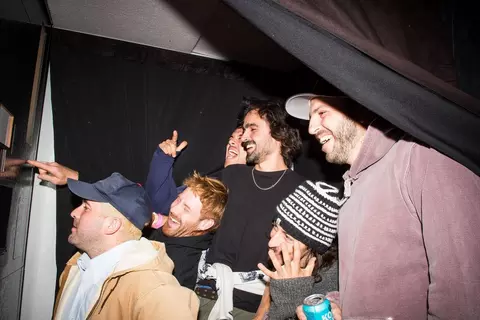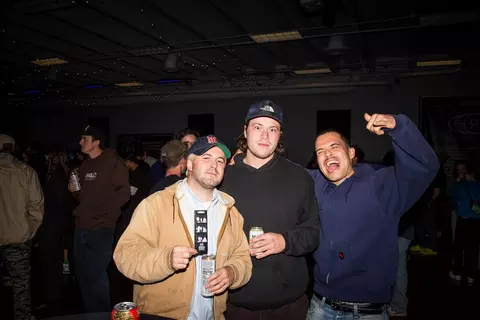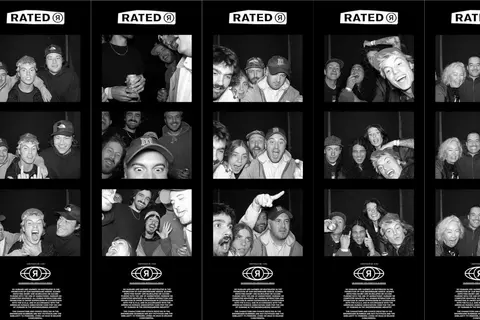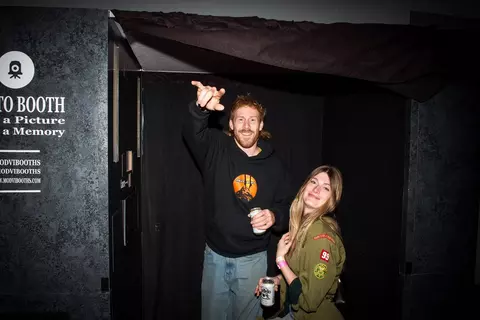 Photo booth was a big hit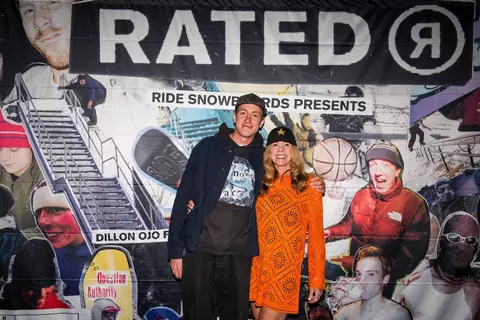 Spencer and his Mom Debbie
Reid with his family and Rav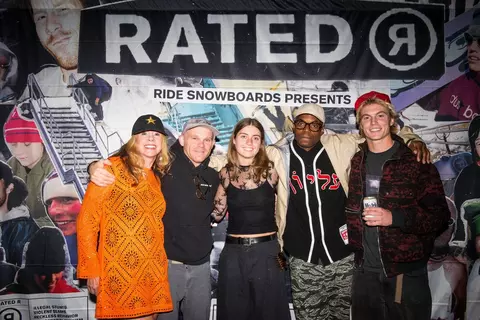 The many generations of RIDE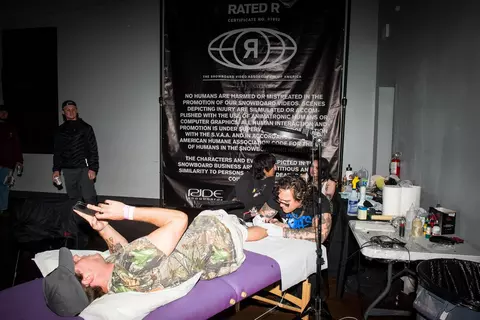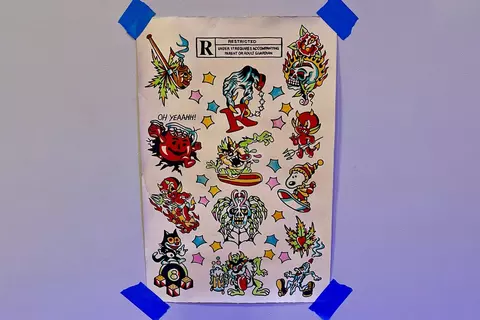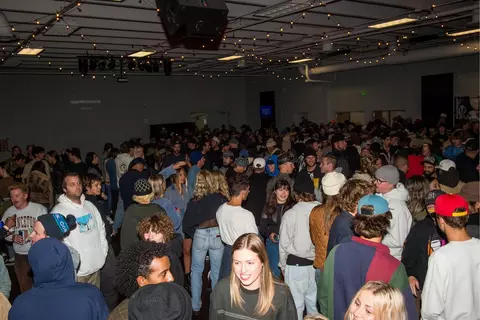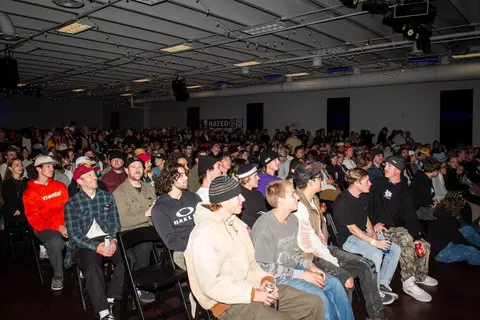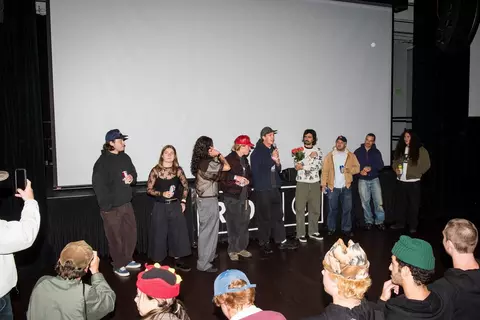 Spencer doing what he does best.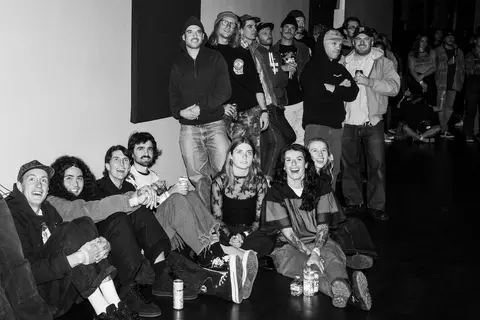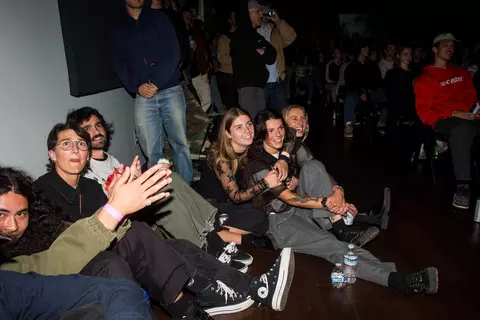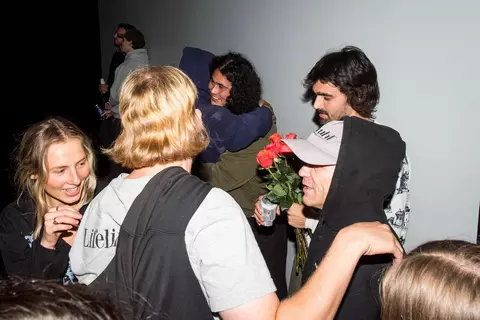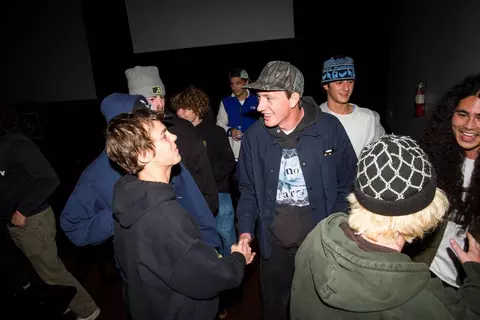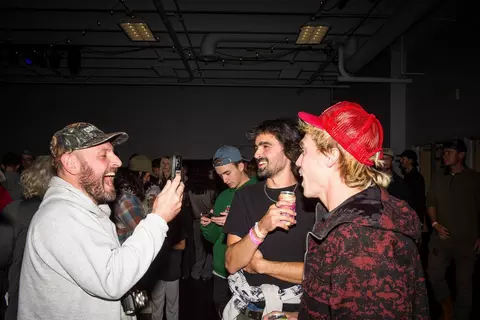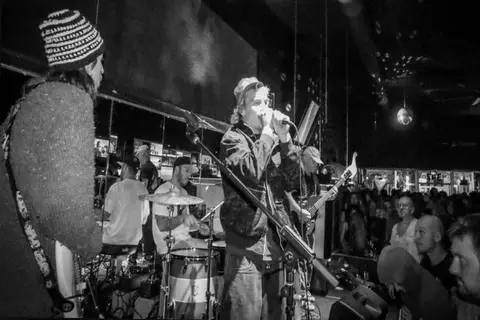 Afterparty Featuring Music by Gap Year and MMH with a surprise Reid performance