A gifted genius for creating fun. Kenji "Andy" Ando enjoys not only snowboarding but also skating, biking and fishing. All of which he always approaches with sincerity. The master of fun is also more knowledgeable and particular about RIDE products than anyone else. His smooth turns and style, created by his settings and skills, always fascinate people.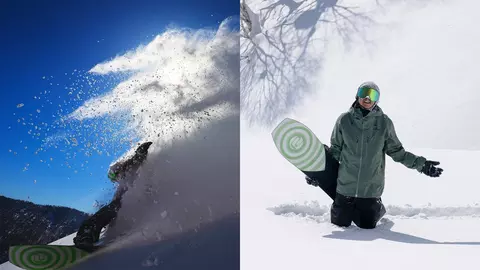 Photo by: Junichiro Watanabe
"One day I would like to have a signature board from the US brand."

"This dream came true at the age of 50. I've been snowboarding for about 30 years, and now I could have my signature board based on the WARPIG, which is the most amazing board I've ever ridden. The graphics were drawn by Ryosuke from Dayze, who I had wanted to have drawn for a long time, and who expressed my image. If you work hard and have fun then keep riding, you can still get a signature board when you are 50 years old. This is also a message to the young people of today. I'm really happy and grateful that I was able to leave it in a shape.It's great to imagine you all riding on this board in the resorts all over the country."
-Kenji Ando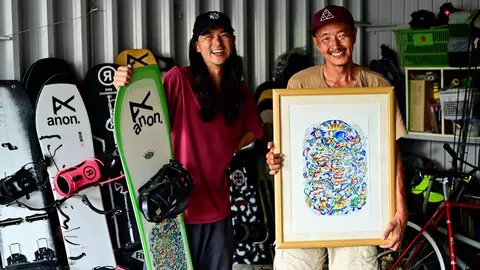 Photo by: Junichiro Watanabe
SHOP ANDY'S LIMITED BOARD